HPC XI vs Manchester United Legends XI Charity Dinner
27th July 2019 at The McMillan Theatre, Bridgwater
A team of ex Manchester United legends will visit Bridgwater Town FC to play a HPC XI in aid of Mind in Somerset, the mental health charity.
The full team has yet to be announced but those that have indicated availability to date include Wes Brown, Dennis Irwin, Sammy McIlroy and Keith Gillespie.
Following the match there will be a dinner where guests can dine with the Manchester United Legends.
CESW and HPC are working with local entrepreneur, James Tucker, to bring this match to Somerset in what we hope will be a hugely enjoyable evening that will raise thousands of pounds for a very worthwhile charity. We are very grateful to HPC and their entire supply chain for supporting the match and this very worthwhile cause and for Autodesk for supporting the Dinner.
Our guest speaker will be "Donald Trumped" (Mike Osman).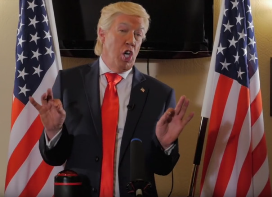 Donald Trumped is the creation of comedian Mike Osman. With custom made wig, and pitch perfect voice and mannerisms, he really embodies the man himself. Love him or loathe him (Trump that is!), you certainly can't ignore him! Mike built his reputation on the Capital Gold Breakfast Show, building his audience to a staggering 1,700,000 listeners. In that time he achieved three New York World Radio Awards, the Promax Gold Award and the CRCA Newcomer Award, and performed numerous sell-out concert tours. No stranger to corporate events, Mike is a regular at dinners and awards ceremonies up and down the country, either as Trump, as himself, or as a combination of both.
Tickets:
Individual £70+VAT
Tables of 10 tickets £600+VAT
Tables of 8 plus 2 Manchester United Legends £800+VAT
SPONSORED BY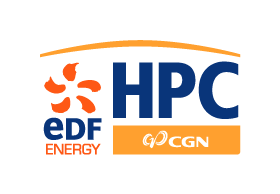 Until: 27th July Time: 6:30pm - 11:00pm
---
< Back to Events